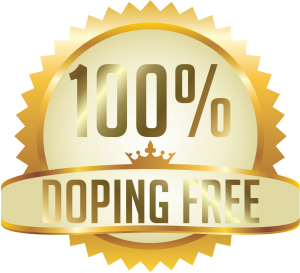 IN

SCN

, WE DO NOT BUY, STORE, HANDLE, PROCESS OR USE ANY DOPING INGREDIENTS IN ANY OF OUR PRODUCTS.
ACCORDING TO THE 2020 PROHIBITED LIST OF THE WORLD ANTI-DOPING AGENCY,

NOT ANY

OF THE INGREDIENTS CONTAINED
IN OUR PRODUCTS IS A DOPING SUBSTANCE, A COMBINATION OR A DERIVATIVE OF ANY DOPING SUBSTANCE(S).

In SCN, we do not use animal ingredients in almost all our products.
All our products, except Completex4 Protein, Egg Proactive Protein, Egg ProActive Bar, Sport Immune Guard, are 100% suitable for vegans.