NADH helps your body make energy.
What it is: 
NADH stands for "nicotinamide adenine dinucleotide (NAD) + hydrogen (H)." It occurs naturally in the body and plays a role in generating energy. The NADH produced by the body is involved in making energy in the body.
Benefits:
Some people take it in supplement form to treat chronic fatigue syndrome (also known as myalgic encephalomyelitis or ME/CFS).
Also NADH can boost energy levels and improve mental clarity, alertness, concentration, and memory.
NADH is used for improving mental clarity, alertness, concentration, and memory; as well as for treating Alzheimer's disease. Because of its role in energy production, NADH is also used for improving athletic endurance and treating chronic fatigue syndrome (CFS).
NADH serves as a coenzyme in the synthesis of tetrahydrobiopterin. NADH supplementation may shift the equilibrium in dopamine synthesis toward more tetrahydrobiopterin, leading to an increase in endogenous dopamine production.
NADH stimulates mitochondrial biogenesis and functions and also enhances energy metabolism by controlling global gene expression related to cellular metabolism.
Since NAD is being absorbed directly at the cellular level, it helps increase energy production even when you suffer from chronic fatigue.
Product Details:
Food supplement
Capsules: 4.96g – 10 capsules of 10mg NADH each
Consume 1 capsule with water daily
Ingredients: Maltodextrin, Hydroxypropylmethylcellulose, gellan gum and E-171 colorant, stabilized disodium NADH, Anti-caking agent (magnesium stearate).
Note: Supplements with high concentration in active ingredients and no preservatives, may turn from powder form to solid form. This is a natural effect of ingredients which are extra sensitive in humidity. Try to consume the product 20-30 days after opening. Keep in a dry and cool place always with the lid well closed. Do not use wet hands or tools to take the scoop from inside the tube.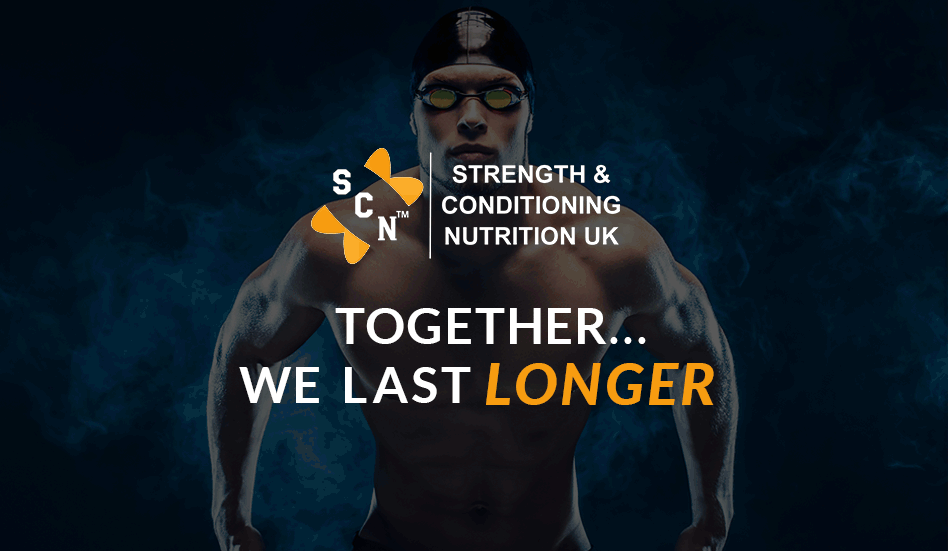 *This website is for your education and general health information only. The ideas, opinions and suggestions contained on this website are not to be used as a substitute for medical advice, diagnosis or treatment from your doctor for any health condition or problem. Users of this website should not rely on information provided on this website for their own health problems. Any questions regarding your own health should be addressed to your own physician. Please do not start or stop any medications without consulting with your doctor. We neither encourage you to do so, nor can we be held responsible for the fall out of failing to seek the counsel of a medical health practitioner.