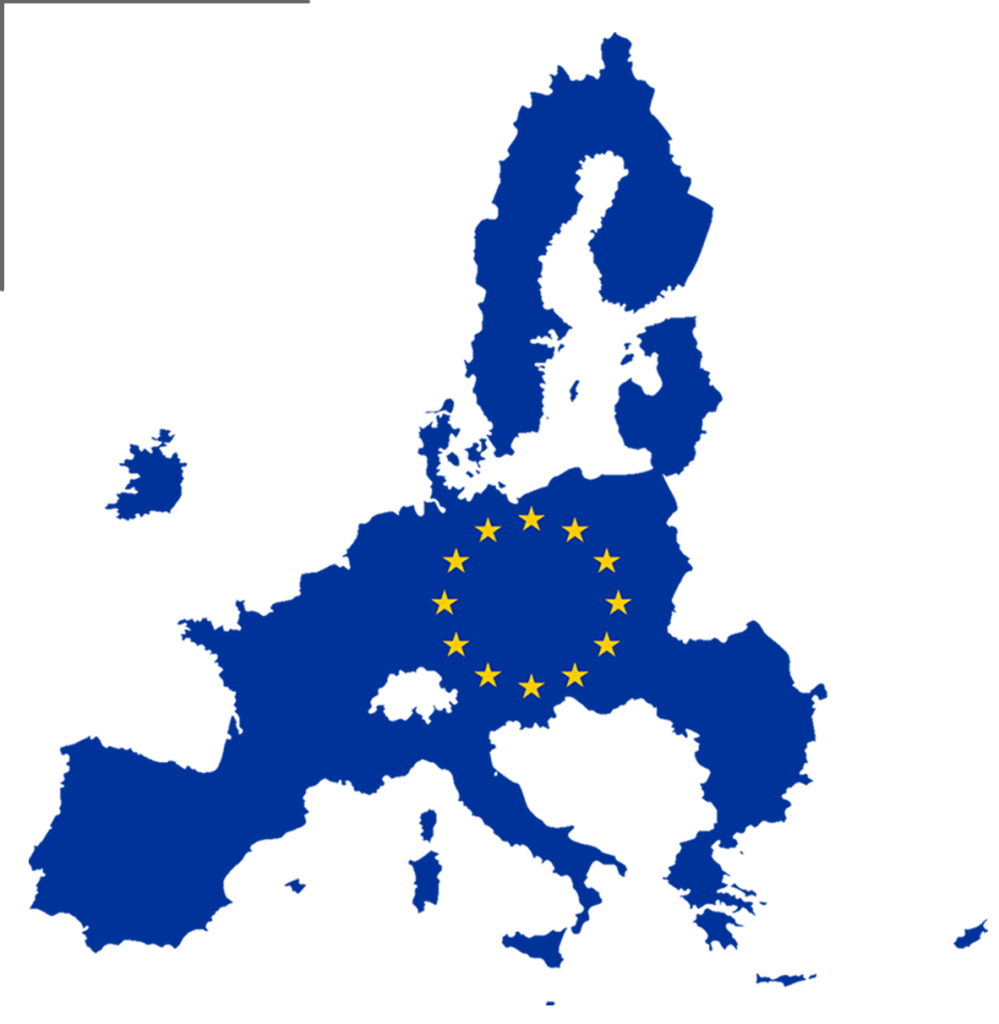 We want our customers not to be affected by the BRexit and all the inconveniences this brought regarding trading towards all other European Union countries.
All of the orders you place, are being dispatched from our European warehouses, so you have no extra fees or delays by customs.
So, you can be sure that you will receive your order, 6-8 working days after you place it, without any customs problems or extra money spent.
The 6-8 working days is a guaranteed delivery time without any unexpected delays which are not in our power to handle
(Holidays delay or Covid-19 delays for example or due to other unexpected situations).
We ship to all European Union countries
🇦🇹 AUSTRIA
🇧🇪 BELGIUM
🇧🇬 BULGARIA
🇭🇷 CROATIA
🇨🇾 CYPRUS
🇨🇿 CZECH REPUBLIC
🇩🇰 DENMARK
🇪🇪 ESTONIA
🇫🇮 FINLAND
🇫🇷 FRANCE
🇩🇪 GERMANY
🇬🇷 GREECE
🇮🇪 IRELAND
🇮🇹 ITALY
🇱🇻 LATVIA
🇱🇹 LITHUANIA
🇱🇺 LUXEMBURG
🇲🇹 MALTA
🇳🇱 NETHERLANDS
🇵🇱 POLAND
🇵🇹 PORTUGAL
🇷🇴 ROMANIA
🇸🇰 SLOVAKIA
🇸🇮 SLOVENIA
🇪🇸 SPAIN
🇸🇪 SWEDEN
🇲🇨 MONACO