PRE-COMPETITION TRAINING CELLULAR ACTIVATOR:
SCN is constantly working hard to bring to professional athletes very effective products they really need to support their high-level performance… which they could not find…until now!
An amazing pre-competition period sports nutrition product, specialized and formulated to activate your cells in a 10-12 day time, so you can give your 101% on the day you were planning to.
Run faster, Jump Higher, Last longer, lift more with this unique supplement from Strength & Conditioning Nutrition UK.
One more very high concentrated formula (94% active ingredients) so you know that you do not pay for a so called "endurance" supplement with 70-80% dextrose and low-ineffective dosages of active ingredients.
A unique combination of the highest quality available ingredients, all combined together so you can GO BEYOND YOUR LIMITS.
PeakAT™, Ubiquinol, D-ATP-TH, NADH, Pyruvate and 8 more super strong ingredients with an amazing synergistic action, all working perfectly together to make even the most skeptical to try this innovative performance & endurance enhancing sports nutrition supplement.
Features:
INCREASES PEAK POWER PERFORMANCE & ENDURANCE
DELAYS EXHAUSTION TIME, FATIGUE & LACTIC ACID SYNTHESIS
IMPROVES ANAEROBIC & AEROBIC THRESHOLD AND CAPACITY
IMPROVES REACTION TIME & EXPLOSIVE STRENGTH
ENHANCES ATP SYNTHESIS & ENERGY PRODUCTION
IMPROVES COORDINATION AND CNS FUNCTION DURING TRAINING
IMPROVES GLYCOLYSIS & ATP-CP ENERGY MECHANISM
Performance Enhancing Active Ingredients 94%: Ubiquinol, NADH [nicotinamide adenine dinucleotide (NAD) + hydrogen (H)], Peak ATP™, D-ATP-TH (Disodium Adenosine TriPhosphate Trihydrate), D-Ribose, Pyruvate, Niacinamide, Riboflavin 5′ Phosphate, Pyridoxal 5′ Phosphate, Thiamine Pyrophosphate, Phosphatidylserine, Sodium TriPhosphate, Vitargo™
Anti-caking agent – 1%: Silicon Dioxide
Flavouring Ingredients – 5%
: Natural lemon juice powder, 
Citric Acid, Turmeric Extract, Sucralose
PeakATP | Disodium Adenosine TriPhosphate TriHydrate*:
Boosts Muscular Excitability® (US patent from http://www.peakatp.com)
Increases Total Strength by 147%
Increases Power by 30%
Reduces Muscular Fatigue
Improves Blood Flow Up to 54% (US patent from http://www.peakatp.com)
*Disodium Adenosine TriPhosphate Trihydrate a high bioavailable and very effective form of ATP. Simple ATP supplementations seems not to increase performance.
NADH + UBIQUINOL:
Fatigue and tiredness, chronic fatigue syndrome
Contributes in cellular energy production
Decreases Reaction Time (Better Explossive Strength)
Improves Mental Alertness
Increases peak power performance
Improves coordination and CNS function during training
Improves Sport Skills
Improves Anaerobic & Aerobic threshold and capacity 
Prevents Rhabdomyolsis
Improves ATP-CP Energy system for over 50%
PYRUVATE:
Provides energy via Krebs Cycle
Contributes in Important metabolic reactions:

Glucose  ⇔  Alanine cycle
pyruvate  ⇒  AcetylCoA
Pyruvate  ⇒  Oxaloacetate
Pyruvate  ⇔   Lactate

Improves Athletic Endurance
Spares Glycogen Storages
D-Ribose:
Increases ATP re-synthesis
Enhances Muscle Power & Strength
Improves Muscle Tolerance to high intensity exercise
Improves Recovery
Delays Exhaustion time and post-exercise exhaustion
Enhances Endurance
RIBOFLAVIN 5′ PHOSPHATE + PYRIDOXAL 5′ PHOSPHATE:
The most active form of B2 & B6 Vitamins
Improve Energy Production via Carbs & Fats breakdown
Enhance Oxygen Delivery
Boost Immune System
Reduce Inflammation
Healthies Lungs
Healthy Red Blood Cell Formation
Synergistic to Magnesium
THIAMINE PYROPHOSPHATE (COCARBOXYLASE):
Delays Fatigue in a prolonged training session
Delays the production of Lactic Acid
Important for Peripheral Nerve Conduction
Works Like CoEnzyme for:

Pyruvate Dehydrogenase reaction
Alpha-KetoGlutarate Dehydrogenase reaction
BCAA's Dehydrogenase reaction

Metabolizes Glucose
Helps in ATP Production
Important for AcetylCholine and GABA production
PHOSPHATIDYLSERINE:
Phosphatidylserine is a phospholipid that is a component of cell membranes in your body. It's been associated with a number of benefits, from improving brain function to boosting immune support. Evidence also suggests that taking phosphatidylserine during times of stress, such as exercise, may help keep cortisol levels under control
Helps boost exercise capacity &  improve athletic performance
Very Important for Cellular Function in the Brain
Boosts memory and cognitive function
Increases aerobic capacity
Increases peak power output
Increases anaerobic threshold
Improves myocardial & cardiovascular responses to exercise.
Increases Adenosine Triphosphate (ATP) & Phosphocreatine (PCr) Synthesis
Product Details:
150gr |  Contains 12 X 12g servings | 12 training day supply
Suggested Use:
Mix 4 scoops (4x3g) in 200ml of water and consume 20 minutes before training.
Note: Supplements with high concentration in active ingredients and no preservatives, may turn from powder form to solid form. This is a natural effect of ingredients which are extra sensitive in humidity. Try to consume the product 20-30 days after opening. Keep in a dry and cool place always with the lid well closed. Do not use wet hands or tools to take the scoop from inside the tube.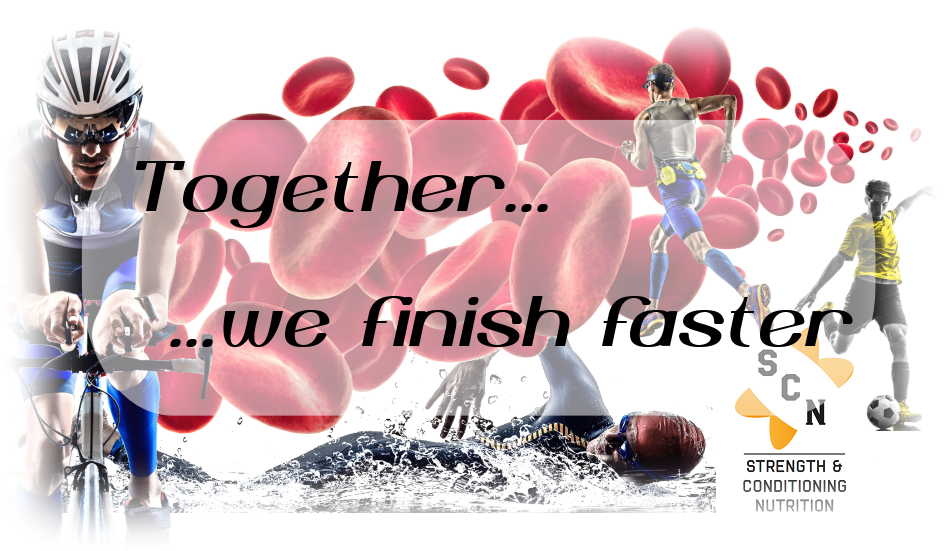 *This website is for your education and general health information only. The ideas, opinions and suggestions contained on this website are not to be used as a substitute for medical advice, diagnosis or treatment from your doctor for any health condition or problem. Users of this website should not rely on information provided on this website for their own health problems. Any questions regarding your own health should be addressed to your own physician. Please do not start or stop any medications without consulting with your doctor. We neither encourage you to do so, nor can we be held responsible for the fall out of failing to seek the counsel of a medical health practitioner.