SCN™ TEAM
TOGETHER... WE FINISH FASTER™
WE FUEL YOUR DREAM™
THE MOST ADVANCED AND SPECIALISED
ENDURANCE & PERFORMANCE ENHANCING
SPORTS NUTRITION BRAND FOR PRO ATHLETES
All sponsored athletes use our entire range of products 12 months a year, in and out of competition.
We research, develop and manufacture the most advanced sports nutrition products, with the highest quality of ingredients to help athletes achieve their best.
All our products are 100% doping free. We DO NOT buy, store, handle, process, use, sell any banned ingredient in any of our manufacturing facilities.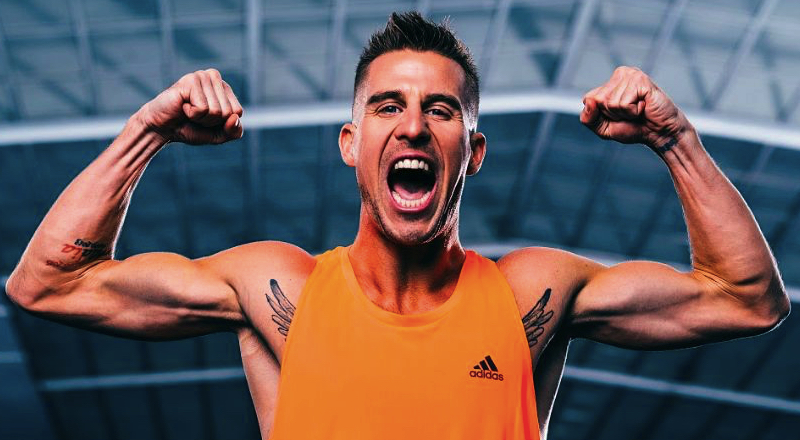 MARCIN LEWANDOWSKI
Sport: Athletics – 800m | 1500m 
Country: Poland
Born: 1987
Favourite SCN Product: Blood Booster Active 15  |   Sport Hormone Activator 18
Honours:
OLYMPIC GAMES:
Rio 2016 | 6th place
WORLD CHAMPIONSHIPS:
Daegu 2011 | 4th place
Moscow 2013 | 4th place
Bermingham 2018 | 2nd place
Doha 2019 | 3rd place
EUROPEAN CHAMPIONSHIPS:
Barcelona 2010 | 1st place
Paris 2011 | 2nd place
Prague 2015 | 1st Place
Amsterdam 2016 | 2nd place
Belgrade 2017 | 1st place
Berlin 2018 | 2nd place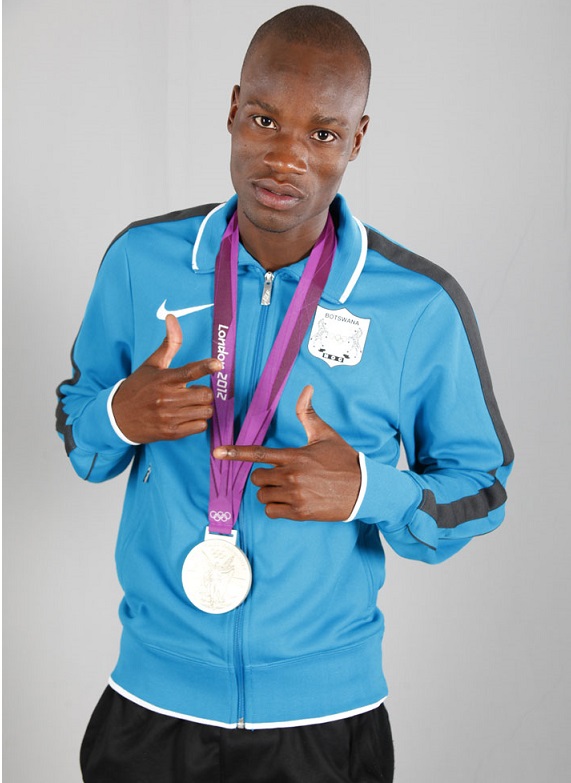 Nijel Amos
Sport: Athletics – 800m
Country: Botswana
Born: 1994
Favourite SCN Product: Lactate Thres.Ho2.ld  |   Endurance BCAA's 6:1:1
Honours:
OLYMPIC GAMES:
London 2012 | 2nd place – World Junior Record
WORLD CHAMPIONSHIPS:
London 2017 | 5th place
WORLD U20 CHAMPIONSHIPS:
Barcelona 2012 | 1st place
DIAMOND LEAGUE:
Eugene, OR 2014 | 1st place
Monaco 2014 | 1st place
Zürich 2014 | 1st place
Birmingham 2015 | 1st place
Lausanne 2015 | 1st place
London 2015 | 1st place
Doha 2016 | 1st place
Paris 2017 | 1st place
London 2017 | 1st place
Rabat 2017 | 1st place
Birmingham 2017 | 1st place
Bruxelles 2017 | 1st place
Monaco 2018 | 1st place
Doha 2019 | 1st place
Monaco 2019 | 1st place – WL – 1.41.89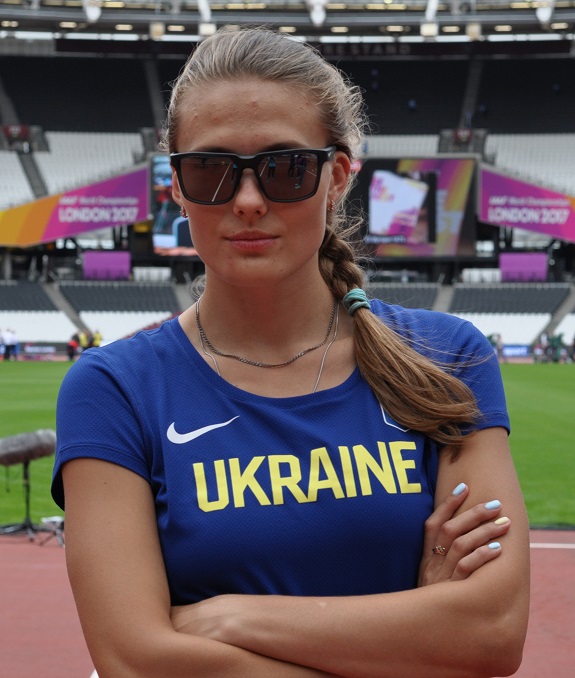 Viktoriya Tkachuk
Sport: Athletics – 400m with Hurdles
Country: Ukraine
Born: 1994
Favourite SCN Product:  Cre11 Active 33  |  Nitro VO2Max EndurActive 13
Honours:
WORLD U20 CHAMPIONSHIPS:
Barcelona 2012 | 4th place
EUROPEAN CHAMPIONSHIPS:
Berlin 2018 | 7th place
EUROPEAN TEAM CHAMPIONSHIPS:
Cheboksary 2015 | 3rd place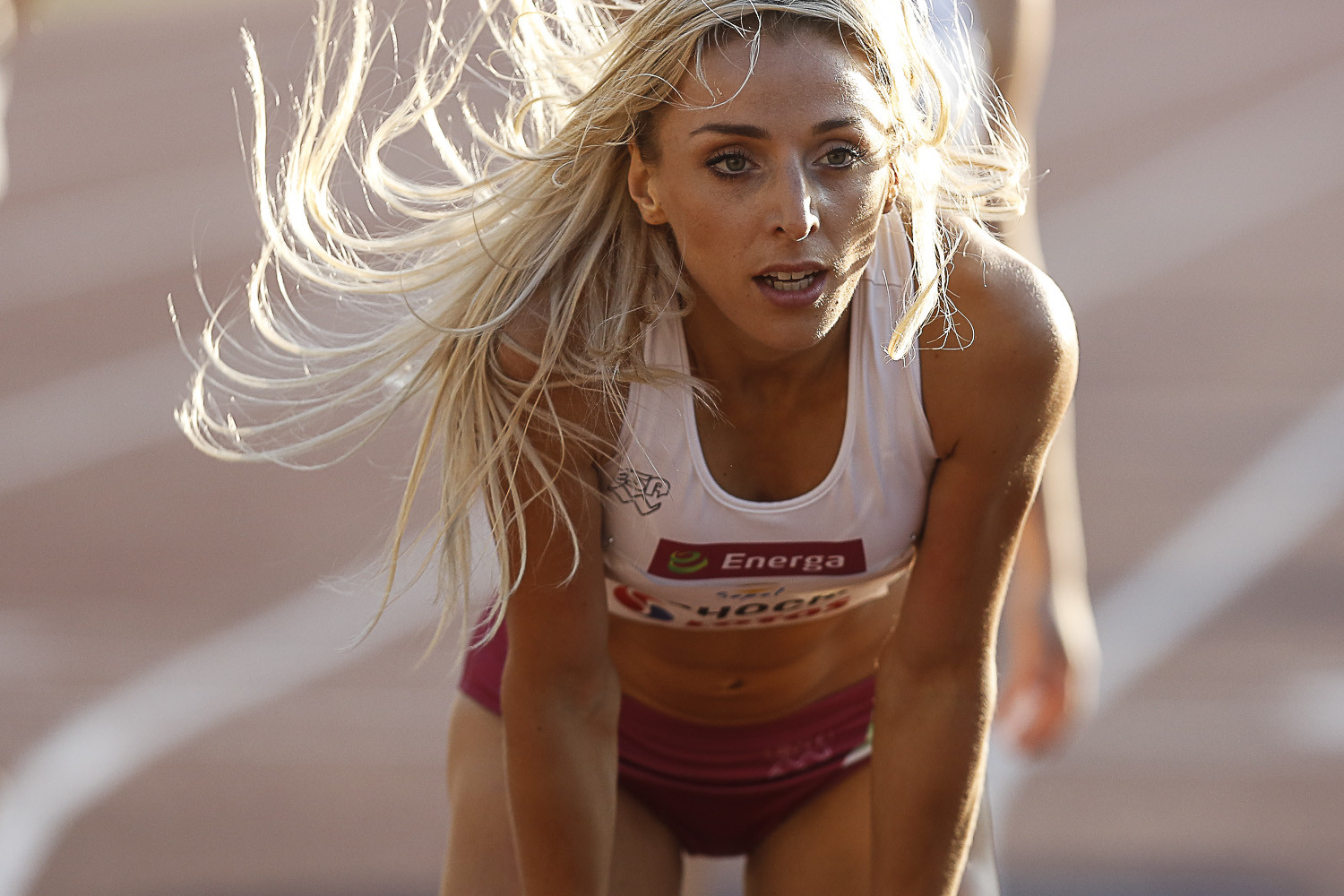 Angelika Cichocka
Sport: Athletics – 800m  |  1500m
Country: Poland 
Born: 1988
Favourite SCN Product:  Microiron  |  Krebs Cycle Activator 40
Honours:
EUROPEAN CHAMPIONSHIPS:
2015 Prague  |  2nd place
2016 Amsterdam  |  1st place
WORLD CHAMPIONSHIPS:
Sopot 2014  |  2nd place

Contact us for:
Sponsorship
Customised supplement plan
Cooperation
…or any other question you have