Product Description

---
Product features 
Increases aerobic capacity

Increases peak power output

Increases anaerobic threshold

Improves myocardial & cardiovascular responses to exercise.

Increases Adenosine Triphosphate (ATP) & Phosphocreatine (PCr) Synthesis
.
---
.
Usefull Research Links:
.
---
.
Directions: 
Mix 2 gr with 80-100ml of water or juice, 3 times a day, preferably before workout.
Do not use over 12 days.
Ingredients: Sodium Phosphate Tribasic NA3PO4 Pharmaceutical Grade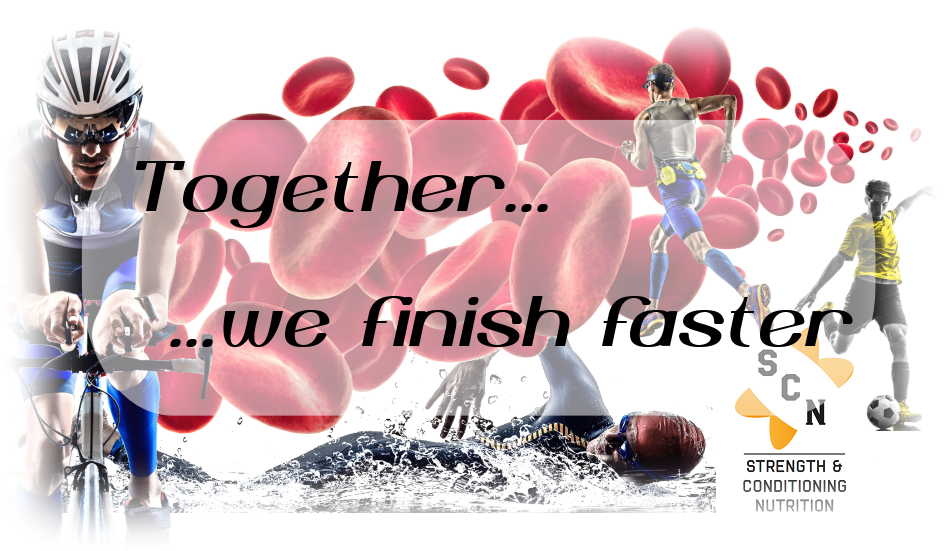 ---
*This website is for your education and general health information only. The ideas, opinions and suggestions contained on this website are not to be used as a substitute for medical advice, diagnosis or treatment from your doctor for any health condition or problem. Users of this website should not rely on information provided on this website for their own health problems. Any questions regarding your own health should be addressed to your own physician. Please do not start or stop any medications without consulting with your doctor. We neither encourage you to do so, nor can we be held responsible for the fall out of failing to seek the counsel of a medical health practitioner.