---
..
---
One of the best value for money omega 3 product in the market as it contains 100 caps of 1000mg with a total 60% of EPADHA per capsule.
Omega 3 fatty acids' benefits:
Can Fight Depression and Anxiety

Can Improve Eye Health

Can Promote Brain Health During Pregnancy and Early Life

Can Improve Risk Factors For Heart Disease

Can Reduce Symptoms of ADHD in Children

Reduce Symptoms of Metabolic Syndrome

Can Fight Inflammation

Can Fight Autoimmune Diseases

Can Improve Mental Disorders

Can Fight Age-Related Mental Decline and Alzheimer's Disease

May Help Prevent Cancer

Can Reduce Asthma in Children

Can Reduce Fat in The Liver

May Improve Bone and Joint Health

Can Alleviate Menstrual Pain

Acids May Improve Sleep

Are Good For Your Skin
.
---
.
Directions: Receive 1 softgel with 1-3 meals a day.
.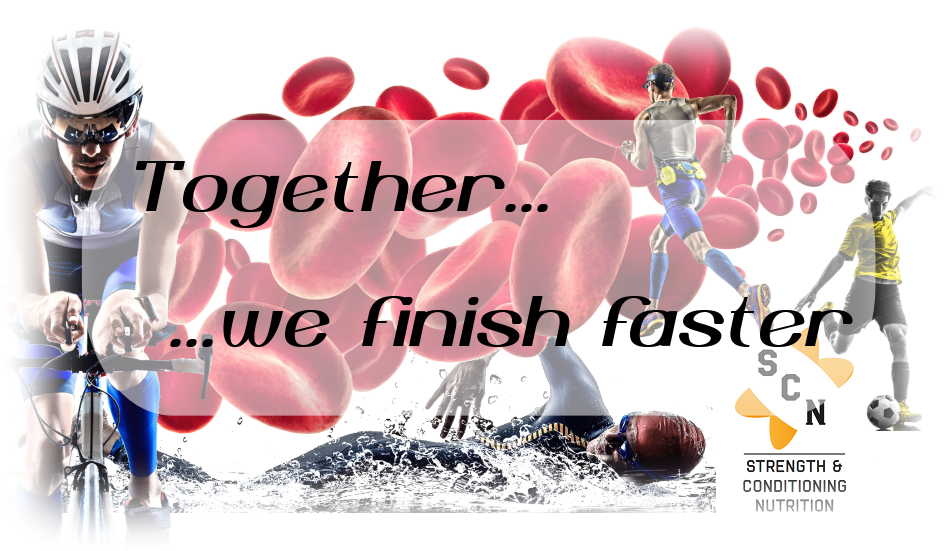 ---
*This website is for your education and general health information only. The ideas, opinions and suggestions contained on this website are not to be used as a substitute for medical advice, diagnosis or treatment from your doctor for any health condition or problem. Users of this website should not rely on information provided on this website for their own health problems. Any questions regarding your own health should be addressed to your own physician. Please do not start or stop any medications without consulting with your doctor. We neither encourage you to do so, nor can we be held responsible for the fall out of failing to seek the counsel of a medical health practitioner.