SCNutrition, cares not only for your sport performance but for your health also.
Molecular Alaska Omega 3, is the king of omegas.
Working with AlaskOmega® , we bring you a molecularly distilled omega3 product from Wild Alaskan Pollock, from the Bering sea.
With a 75% concentration in EPA and DHA fatty acids, you are sure you consume an omega 3 capsule that is not filled with water and it is very effective and beneficial to your health.
NO stomach problems | NO smell and taste of fish
AlaskOmega® molecular distilation process, removes all the odor and flavor or fish.
This means that you will not have stomach problems like you have with most of the omega3 products on the market, you will not have this bad odour and flavor in your stomach after you consume SCN's Molecular Alaska Omega3.
Read here the technical data sheet.
Why ALaskOmega®  is better than other omega 3 products:
Unique Source: Wild Alaska Pollock
Alaska Pollock is part of the Cod family. Its scientific name was recently changed to Gadus chalcogrammus from Theragra chalcogramma, to better reflect its close association to its Cod cousin.
Cod can grow to a maximum size of more than 3 feet but average 12 to 20 inches in length and 1/2 to 2 pounds in weight.
The Alaska pollock fishery is one of the largest, most valuable fisheries in the world. It's one of the first U.S. fisheries to be managed with catch share and is often considered one of the best managed fisheries in the world.
Read more
#1 in Freshness
ALASKOMEGA® LEADS THE MARKET IN FRESHNESS
The company recently reduced the Total Oxidation (TOTOX) limit for all its omega-3 concentrate products to 5 since actual AlaskOmega® values typically range from 0-3, more accurately reflecting its market-leading position for oil freshness.
TOTOX is a measure of both primary and secondary oil oxidation, and it is commonly used by the omega-3 industry as a proxy for oil freshness. The new AlaskOmega® TOTOX limit is more than a 5 fold reduction from the limit of 26 set by the Global Organization for EPA and DHA Omega-3 (GOED) monograph, the current standard for the omega-3 industry.
Organic Technologies is able to manufacture its AlaskOmega® omega-3 concentrates to such exacting freshness and purity standards through its careful process and unique supply chain. Raw oil is extracted from the trimmings of MSC-certified Wild Alaska Pollock sourced from the Bering Sea immediately after catch, so raw material is of the highest quality. The oil is then processed through a careful purification and concentration process in the company's NSF-certified manufacturing facility to extract and purify EPA and DHA concentrates to high purity levels (80% EPA+DHA). Products are kept away from oxygen throughout the entire process to ensure that AlaskOmega® oils have the utmost freshness and quality.
Read more
Exceptionally Pure
Our manufacturing process ensures that AlaskOmega® products meet or exceed the Eu. Ph. Monograph and GOED Voluntary monograph for Omega-3 Fatty Acid supplements.
• Bleaching process removes color, heavy metals, including organic and inorganic arsenic.
• Molecular distillation process removes free fatty acids, odor/flavor, and organopollutants such as PAHs, PCBs, Dioxins, and Furans.
Read more
Product Information: 1 box with 3 blisters containing 10 softcaps each. Each 1000mg softccap contains 750mg EPA and DHA fatty acids.
Suggested use: Consume 1 softcap with 1-3 meals daily, or us as suggested by your doctor.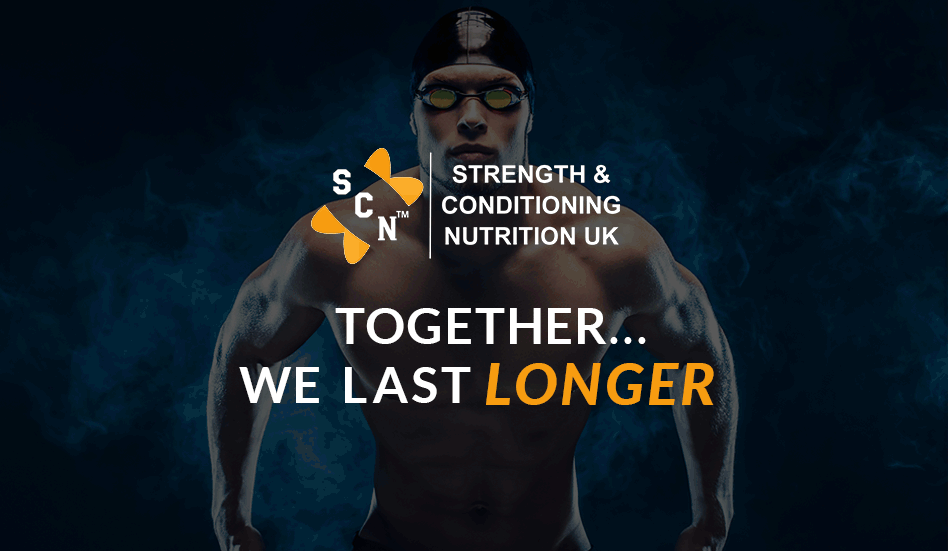 *This website is for your education and general health information only. The ideas, opinions and suggestions contained on this website are not to be used as a substitute for medical advice, diagnosis or treatment from your doctor for any health condition or problem. Users of this website should not rely on information provided on this website for their own health problems. Any questions regarding your own health should be addressed to your own physician. Please do not start or stop any medications without consulting with your doctor. We neither encourage you to do so, nor can we be held responsible for the fall out of failing to seek the counsel of a medical health practitioner.