Product Description

---
If you are ready to insanely Impove your performance & recovery…
…this is the product you need.
---
SCN for once again brings to you one innovative product that all athletes need.
The best Amino Acid supplement ever created will cover the needs of even the most demanding athletes.
The best pharmaceutical grade quality Ajipure®, from Ajinomoto®, in instantized form, will give you the fastest amino acid delivery in your blood than any other amino acid form.
---
An amazing 16,100mg of a researched based iEAA's & iBCAA's ratio in every serving  will help you:
Improve Muscle Growth
Burn Fat Faster
Increase Endurance
Reduce Fatigue (muscle tissue damage)
Improve Recovery (muscle tissue recovery)
Reduce Muscle Soreness
Improve Performance in Sports
Activate Protein Synthesis & mTOR
Inhibit your Heart Muscle & Brain Tissue Damage
---
Size: 440g  |  Servings: 22 x 20g
Directions: 
Consume 2 scoops (10gr) in 250ml of water or low GL and acidity juice 1 hour before training.
Consume 2 more scoops (10gr) in 250ml of water during training or include it in your intra workout supplement.
**Label Note: Please, have in mind that in one batch of Muscle Tissue Repair iAminos, were applied missprinted labels. The scoop we include in the tube is a 5g scoop and not a 10g scoop as the missprinted labels mention. The above directions are the right ones. We apologise for this.
Note: Supplements with high concentration in active ingredients and no preservatives, may turn from powder form to solid form. This is a natural effect of ingredients which are extra sensitive in humidity. Try to consume the product 20-30 days after opening. Keep in a dry and cool place always with the lid well closed. Do not use wet hands or tools to take the scoop from inside the tube.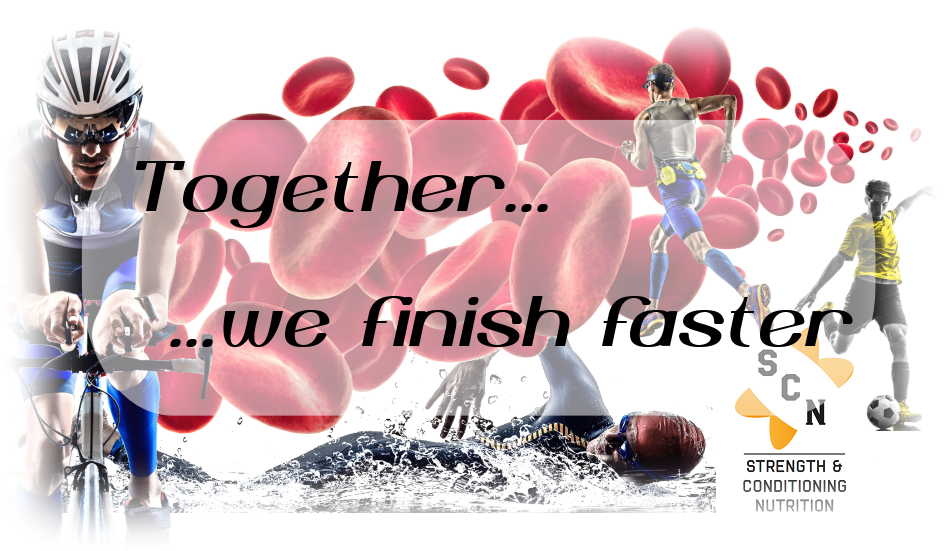 ---
*This website is for your education and general health information only. The ideas, opinions and suggestions contained on this website are not to be used as a substitute for medical advice, diagnosis or treatment from your doctor for any health condition or problem. Users of this website should not rely on information provided on this website for their own health problems. Any questions regarding your own health should be addressed to your own physician. Please do not start or stop any medications without consulting with your doctor. We neither encourage you to do so, nor can we be held responsible for the fall out of failing to seek the counsel of a medical health practitioner.