Product Description

---

REDUCING ATHLETE'S JOINT PAIN FORMULA
Complete Pain Relief Formula
Specialized for High Level Athletes
Fast Pain Relief
Joint & Bones Health
Stronger Tendonds
Ideal for joint rehabilitation
Ideal for Older People
Glucosamine Complex:
One more innovation from Strength and Conditioning Nutrition UK.
3 types of glucosamine in one supplement. All athletes will experience the huge effect of this amazing glucosamine mix.
N-Acetyl-D-Glucosamine | Glucosamine sulfate 2kcl | Glucosamine HCL
Maintains Joint mass and health
Helps build and repair cartilage that connects the joints
Reduces catrlilage damage from aging and sports
Reduces the pain & inflammation of osteoarthritis
Reduces Bowel Inflammation
Supports Skin Elasticity 
---
Chondroitin Sulfate A4
Chondroitin is a natural substance found in the human body and a major component of cartilage, which helps build connective tissue throughout the body, including those that form joints and the gastrointestinal (GI) tract. Because it works by retaining water, it helps add lubrication and flexibility to tissue and joints.
Benefits:
Helps Treat Osteoarthritis Joint Pain
Helps with Injury and Exercise Recovery
Improves Wound Healing and Skin Health
Helps Bone healing
---
Methyl-Sulfonyl-Methane (MSM) 
Many sport doctors also call this a miracle supplement.
Biologically active sulfur is one of the most critical nutrients for our bodies to remain youthful and energetic.
As we age, along with a diet deficient in essential nutrients, our bodies become stiff, our cells become rigid, and our overall energy begins to rapidly decelerate.
MSM (methylsulfonylmethane) benefits:
Improves skin health and complexion
Improves flexibility
Detoxifies the body
Strengthens hair and nails
Accelerates healing
Naturally Increases energy
Anti-inflammatory
---
Boswellia Serrata Extract – Pure 400mg of active boswellic acid!!
Nature's most powerful painkiller!
Benefits:
Effective for rheumatoid arthritis and osteoarthritis
Powerful pain relief ingredient
Helps recover from tendonitis
Decreases Inflammation
---
Curcumine Complex
Bismethoxycurcumin | Methoxy Curcumin | Curcumin
All 3 types of curcuminoids from Turmeric.
Benefits:
It is a Powerful Anti-inflammatory 
Osteo Arthritis & Rheumatoid Arthritis
Cognitive function & Alzheimer's Disease
Anti-Microbial Activity
Supports Liver & Gall Bladder Function & Digestion
Mood Disorders & Depression
---
A huge 150mg of pharmaceutical quality Hyaluronic Acid per day serving!!
Benefits:
Lubricates Joints
Approved by the FDA for treatment of osteoarthritis
Reduces joint stiffness and chronic pain
Binds collagen with elastin

Reduces catrilage damage rate

Hydrates Dry, Aged Skin

Helps Reduce Wrinkles
Treats Sores, Sunburns and Wounds
---
Collagen is rich in the amino acid proline, which helps to maintain the helical formation.
Specifically, collagen consists of repeated sequences of three amino acids, one of which is usually proline.
Proline may be found in a modified form known as hydroxyproline.
Glucose and galactose, two types of sugars, are often attached to proline before collagen winds into its characteristic helical formation.
Proline is an amino acid present in virtually every type of food that has protein
Benefits:
Helps Body Synthesis Collagen

Joint Tissue Repair
---
Surgery Swelling
Bromelain was approved in Europe as an effective remedy for swelling after surgery.
Research shows that the bromelain enzyme lowers swelling, stops bruising, speeds up healing time, and reduces discomfort in individuals following surgical procedures.
Reduces Swelling After Sports Injuries
Studies show that bromelain may speed up healing time after a physical or sports injury.
Supplementing with bromelain has been linked to reduced swelling related to sprains, strains, bruises, and other minor muscle injuries.
Osteoarthritis
Bromelain helps relieve mild discomfort related to osteoarthritis. In fact, it is a common ingredient in most natural supplements for sore joints and muscles.
---
This very effective enzyme is proven to be powerful pain relief "medicine" for Inflammatory Pain and Other Age-Related Disorders.
Benefits:
Reduces the Pain of Osteoarthritis
Heals Injuries
Speeding Post-Surgical Healing
---
Product Information:
Serving: 3 scoops of 3gr (9gr)
Servings per container: 20
Powder weight: 180gr
Use Directions:
Mix 1 scoop (3gr) to 100ml of water. Consume 1 serving (3gr/100ml) with 3 meals daily.
Do not exeed the recomended dosage of 3 scoops a day.
Do not use cold water/liquids to mix the powder.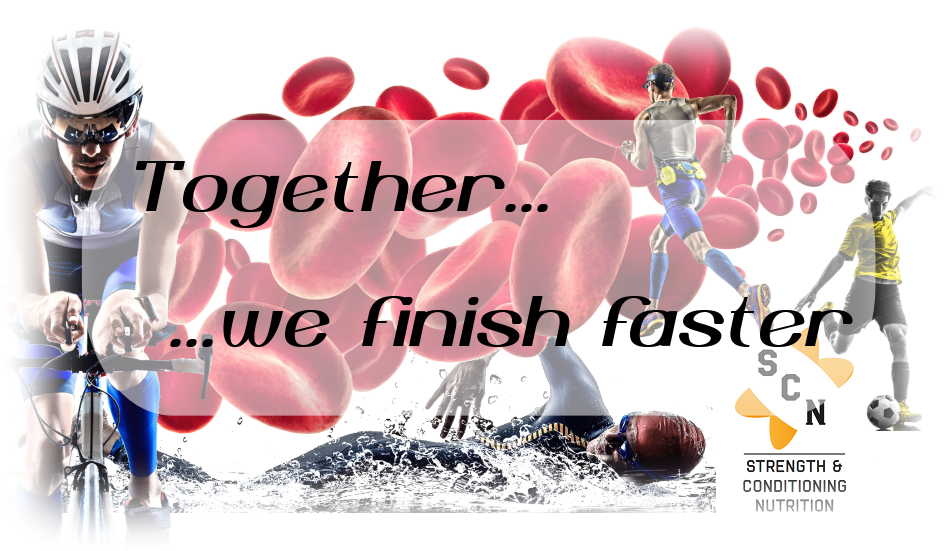 ---
*This website is for your education and general health information only. The ideas, opinions and suggestions contained on this website are not to be used as a substitute for medical advice, diagnosis or treatment from your doctor for any health condition or problem. Users of this website should not rely on information provided on this website for their own health problems. Any questions regarding your own health should be addressed to your own physician. Please do not start or stop any medications without consulting with your doctor. We neither encourage you to do so, nor can we be held responsible for the fall out of failing to seek the counsel of a medical health practitioner.