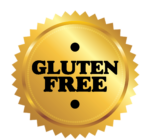 ---
What is better than 2 very effective carnitine types formula? A 3 very effective carnitine types formula! Yes, this is true.
We leave back our old L-Propionyl and Tartrate Carnitine formula and we bring you the ultimate carnitine supplement…the new CarnilipolysisX3.
We've added one extra carnitine type, L-Carnitine Fumarate and we have increased the concentration from 85% to 93% of total carnitine powder in our formula.
Fumaric Acid (L-Carnitine Fumarate = L-Carnitine + Fumaric Acid) will give an amazing boost to your glucose and fatty acid metabolism. This is how this amazing ingredient will increase your energy levels during training and during the day.
Carnilipolysis x3 is a very effective supplement which boosts your glucose and fat metabolism.
We have combined 3 types of L-Carnitine that work synergistically and they will help you:
Lose fat very fast
Activate your metabolism
Increase your sport performance
Increase your VO2Max
Improve your endurance
Have a healthier heart & brain
Recover faster after hard workouts
Deliver fat to your muscles and gain lean mass
Improve your Testosterone levels
Detoxify your body
Each scoop provides:
1000mg of L-Carnitine Tartrate
1050mg of L-Carnitine-L-Propionyl
1050mg of L-Carnitine Fumarate
CarniLipolysisx3 is a unique supplement developed by SCN's science team. It is the most potent Carnitine supplement on the market.
We use no sugar, no fat, no colors or chemicals, no animal ingredients.
This product contains no Gluten.
132g | 40 scoops of 3,3g | for 20/40 days | natural Lemon/Lime flavour
Important Note: Supplements with high concentration in L-carnitine and no preservatives, may turn from powder form to solid form. This is a natural effect of ingredients which are extra sensitive in humidity.
Consume the product in 20-30 days after opening.
Keep in a dry and cool place always with the lid well closed.
Do not use wet hands or tools to take the scoop from inside the tube.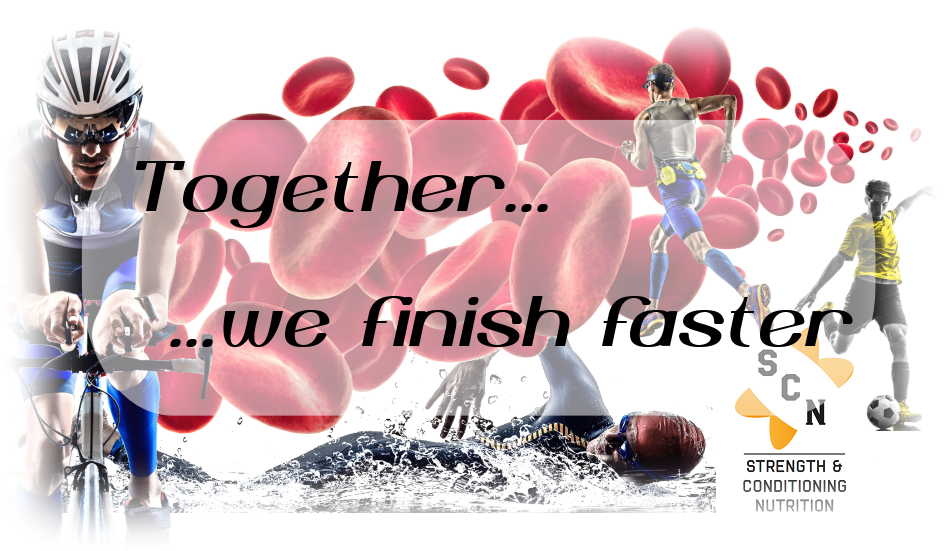 ---
*This website is for your education and general health information only. The ideas, opinions and suggestions contained on this website are not to be used as a substitute for medical advice, diagnosis or treatment from your doctor for any health condition or problem. Users of this website should not rely on information provided on this website for their own health problems. Any questions regarding your own health should be addressed to your own physician. Please do not start or stop any medications without consulting with your doctor. We neither encourage you to do so, nor can we be held responsible for the fall out of failing to seek the counsel of a medical health practitioner.