Product Description

Enzymatically Hydrolyzed Marine Collagen Peptides
Co-Q10 | Hyaluronic Acid | Calcium | Vit D3
One more unique product from SCN.
Enzymatically Hydrolyzed Marine Collagen Peptides from Peptan®, a form of collagen that can be absorbed from your body and give you all the advantages of this amazing ingredient.
High concentration of all ingredients ensure you that Activated Collagen Peptides has to be you N1 choice when you think about collagen.

Cognitune created one very interesting article with references of clinical trials and research which confirm the health benefits of consuming collagen supplements.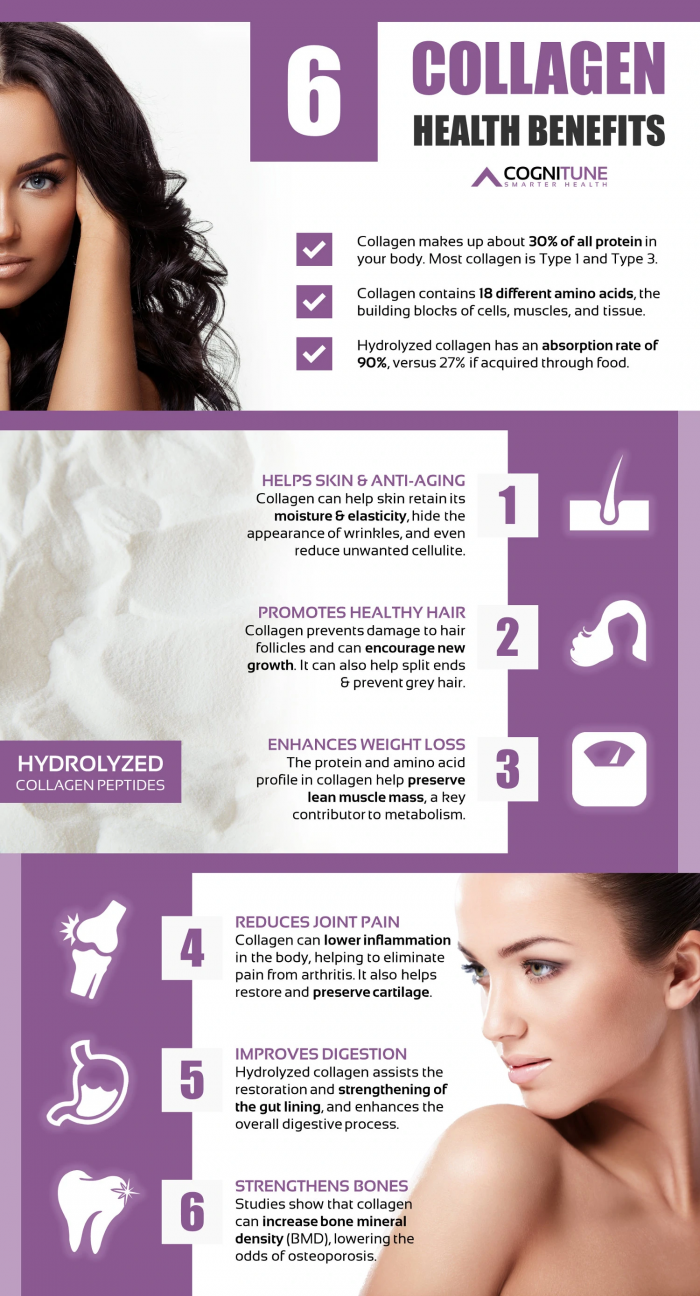 Image from www.cognitune.com
Features:
– Increases your Skin Elasticity & Hydration
– Makes your Bones Stronger
– Helps your Joints & Tendons to work better
– Enzymatically Hydrolysed  PEPTAN® Collagen that really works
– The only formula ever created with:
                            500mg of Hyaluronic Acid
                        & 500mg of Co-Q10
– High Bioavailable, Pharmaceutical grade, Synergistic Factors:
                            L-Proline, Vit D3, Calcium, Vit C, DigeZyme®
PEPTAN® Enzymatically Hydrolyzed Marine Collagen Peptides         7500mg
Research based dosage for maximium effects.
HYALURONIC ACID                                                                                                500mg
The highest concenration of Hyaluronic Acid then any other supplement on the market
CoEnzyme Q-10                                                                                                         500mg
Supports skin re-building. Also, Co-Q10 gives a huge energy boost for an optimum well-being
VITAMIN C                                                                                                                  500mg
Antioxidant. Maintains a strong immune system and it is a key ingredient for your body to produce collagen naturally
L-PROLINE                                                                                                                 1000mg
The collagen amino acid. L-Proline turns into collagen in your body
DIGEZYME®                                                                                                              20mg
A mix of 5 enzymes. It helps all the ingredients of the supplement to be very fast and completely absorbed by your body.
Also, It helps your body absorb all the nutritents from your meals during the day.
Vitamin D3                                                                                                                  1000 i.u     
The Bone vitamin. It helps your body make your bones stronger. 
CALCIUM GLYCINATE                                                                                           300mg
The form of calcium with the highest and fastest absosption rate.
Together with Vitamin D3, it will strengthen your bones.
---
Mix 2 scoops (6gr) to 200ml-250ml of water and drink twice a day.
For better absorption use room temperature water or beverage. Avoid very cold or very warm/hot water/beverages.
The maximum effective dosage is 4 scoops (12gr) of Activated Collagen Peptides daily.
Note: Supplements with high concentration in active ingredients and no preservatives, may turn from powder form to solid form. This is a natural effect of ingredients which are extra sensitive in humidity. Try to consume the product 20-30 days after opening. Keep in a dry and cool place always with the lid well closed. Do not use wet hands or tools to take the scoop from inside the tube.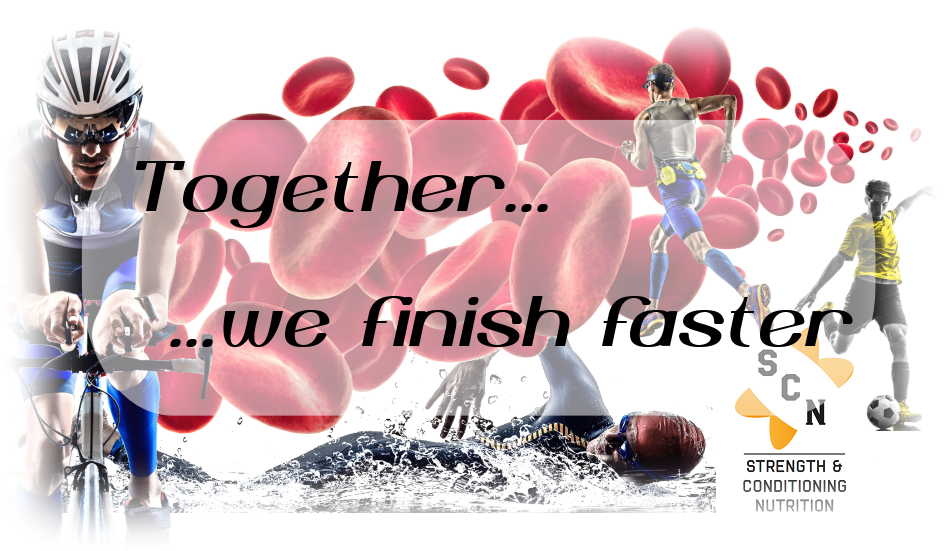 ---
*This website is for your education and general health information only. The ideas, opinions and suggestions contained on this website are not to be used as a substitute for medical advice, diagnosis or treatment from your doctor for any health condition or problem. Users of this website should not rely on information provided on this website for their own health problems. Any questions regarding your own health should be addressed to your own physician. Please do not start or stop any medications without consulting with your doctor. We neither encourage you to do so, nor can we be held responsible for the fall out of failing to seek the counsel of a medical health practitioner.